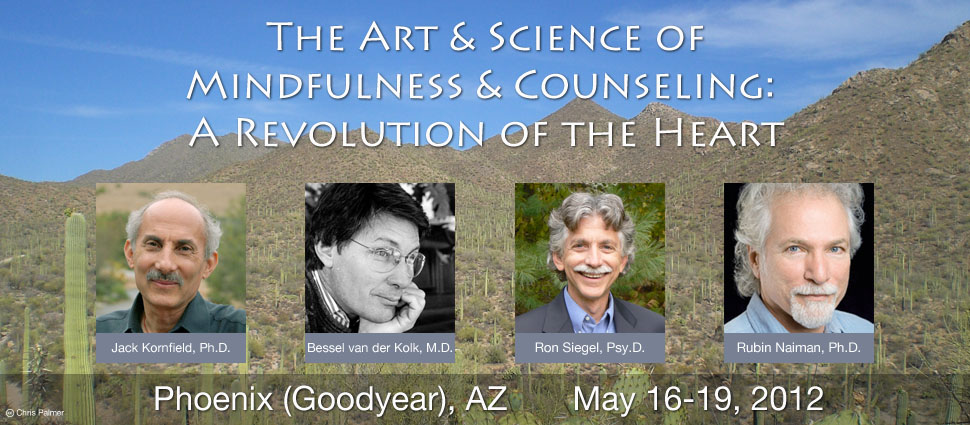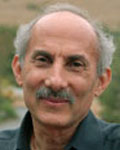 Jack Kornfield, Ph.D.
Founder/Director, Spirit Rock Meditation Center; Author of numerous books, including The Wise Heart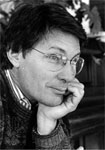 Bessel van der Kolk, M.D.
Dr. van der Kolk has been the Medical Director of the The Trauma Center in Boston for the past 25 years and is Professor of Psychiatry at Boston University Medical School. He has published well over 100 peer reviewed scientific articles on various aspects of trauma, and the author of Traumatic Stress, Guilford Press.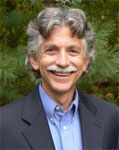 Ronald D. Siegel, Psy.D.
Assistant Clinical Professor of Psychology, Harvard Medical School; Author, The Mindful Solution
Rubin Naiman, Ph.D.
Clinical Assistant Professor of Medicine, University of Arizona Center for Integrative Medicine; Director, Circadian Health Associates
Shauna Shapiro, Ph.D.
Associate Professor, Santa Clara University; Co-author, The Art and Science of Mindfulness
James Duffy, M.D.
Chief of Integrative Medicine, Sierra Tucson; Dr. Duffy was Professor of Psychiatry at M.D. Anderson Cancer Center, and the University of Texas; developed innovative contemplative approaches to health and healing.
Robert Johnson, D.O.
Medical Director, Sierra Tucson, Tucson, AZ., Board Certified Psychiatrist
Amy Weintraub, MFA, ERYT-500
Founder, LifeForce Healing Institute; Author, Yoga for Depression, Yoga Skills for Therapists, International Yoga Teacher
Jenny Phillips, Ph.D.
Founder/Director, Freedom Behind Bars, Foundation, Inc.
Michael J. Meade. D.H.L.
Founder/Director, Mosaic Multicultural Foundation; Author of numerous books including Fate and Destiny: The Two Agreements of the Soul
Randy Taran
Randy is the Founder of Project Happiness and is co-author of the Project Happiness Handbook, an interactive journey that illustrates best practices in promoting social and emotional learning.