Continuing Education Conferences 2020
CE Providers: APA, NASW, NBCC
"It is fabulous that this conference even happened in my lifetime!"
5 Key Benefits of Attending
1. Discover Solutions to Problems
Learn how to use mindfulness to improve outcomes with clients.
2. Connect with Colleagues
Network and connect with colleagues to build a foundation for meaningful partnerships.
3. Experts & Thought Leaders
Meet experts & thought leaders to get answers to utilizing these techniques with clients.
4. Join the Movement
Be part of the mindfulness movement to work with clients & create a more connected world.
5. Be Inspired
Be inspired to make a difference in the lives of others as well as your own.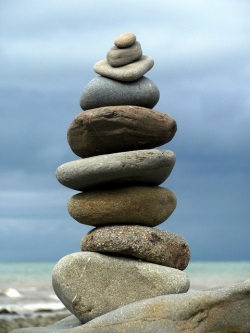 "Validation of what I do. A deepening of my knowledge, in a really rich, fun way that I appreciate."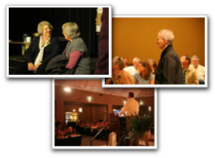 Thousands of psychologists, social workers, nurses, and mental health professionals trust FACES to provide the best mindfulness books, conferences and distance education.
"The cohesive theme of mindfulness & compassion strategies demonstrated its use with a wide range of client issues and gave a lot of ideas about ways to directly apply this to my practice."