"It is fabulous that this conference even happened in my lifetime!"
Join the mindfulness movement and connect with a community of health professionals, experts and thought leaders. Learn new and emerging strategies for integrating mindfulness, meditation and dharma practices into your work with clients, and into your life by attending one of our Mindfulness Conferences!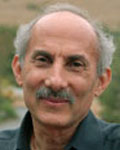 Mindfulness, Compassion & Human Possibility
Joining the Healing Medicines of East & West
The Wise Heart: Transforming Sorrow into Freedom
The Negativity Bias and Taking in the Good
Pairing Positive & Negative to Fill the Hole in the Heart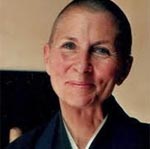 Inside Compassion: Edge States, Contemplative Interventions & Social Psychology
Empathy, Altruism & Compassion: Practices & Perspectives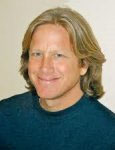 Born to Be Good: The New Science of Compassion & Happiness
Cultivating Empathy for Others: The Latest Science & Practice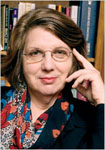 Mindfulness & DBT: Applications for Psychotherapy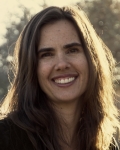 Self-Compassion: Theory, Research & Practice
Self-Compassion: Dealing with Difficult Emotions
"Validation of what I do. A deepening of my knowledge, in a really rich, fun way that I appreciate."