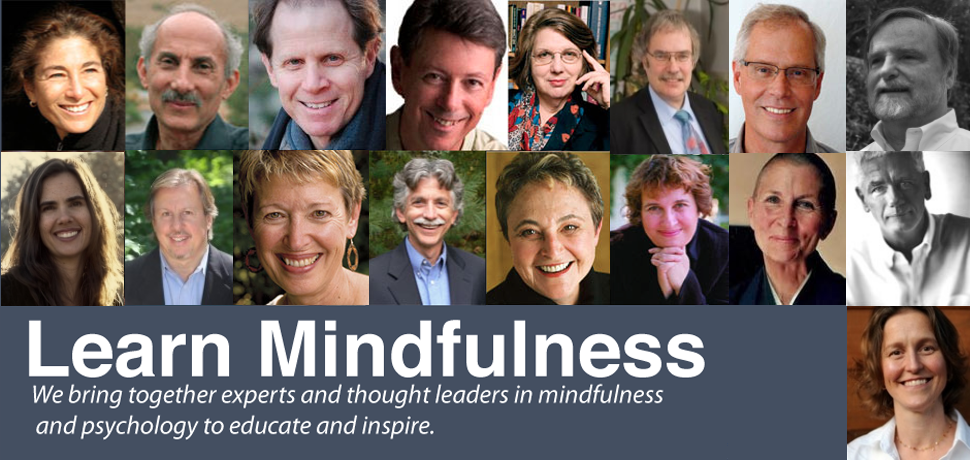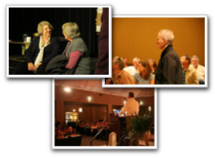 Thousands of psychologists, social workers, nurses, and mental health, drug/alcohol professionals trust us to provide the best continuing education training and conference experiences.

Rick Hanson, Ph.D.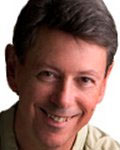 Ron Siegel, Psy.D.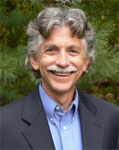 Diane Poole Heller, Ph.D.


John Briere, Ph.D.


Michelle Becker, MFT


Michael Yapko, Ph.D.


Peter Levine, Ph.D.


In an Unspoken Voice, How the Body Releases Trauma
Ron Siegel, Psy.D.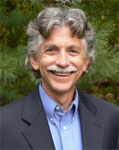 Tailoring Mindfulness: Fitting the Practice to the Person
Kristin Neff, Ph.D. and Chris Germer, Ph.D.
Mindful Self-Compassion: Core Training Skills
"Validation of what I do. A deepening of my knowledge, in a really rich, fun way that I appreciate."