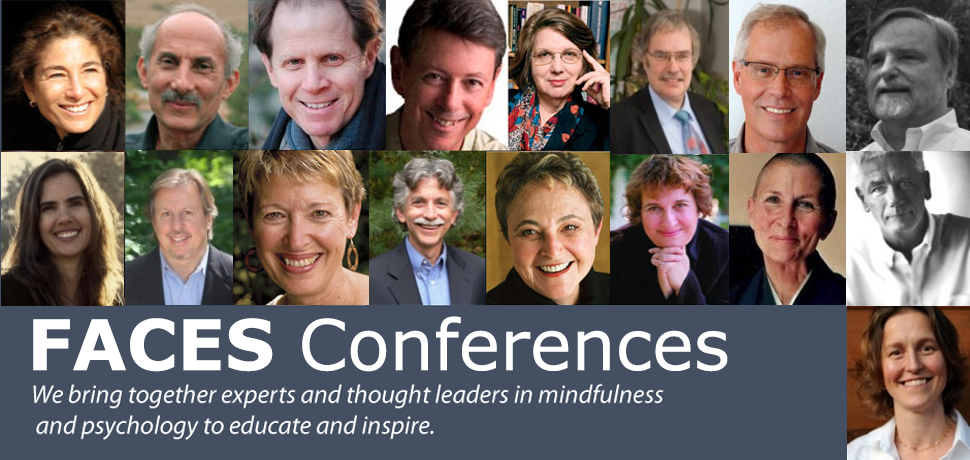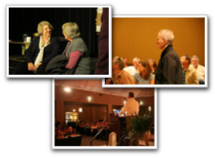 Thousands of psychologists, social workers, nurses, and mental health, drug/alcohol professionals trust us to provide the best continuing education training and conference experiences.

Frank Ostaseski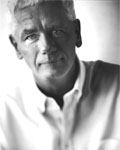 Rick Hanson, Ph.D.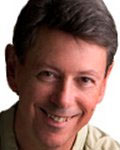 Tara Brach, Ph.D.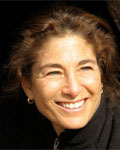 Richard Fields, Ph.D.


Christopher Germer, Ph.D.


Christine Brähler, Ph.D.


"Validation of what I do. A deepening of my knowledge, in a really rich, fun way that I appreciate."